Texas Is The Best Place To Start A Business. Why?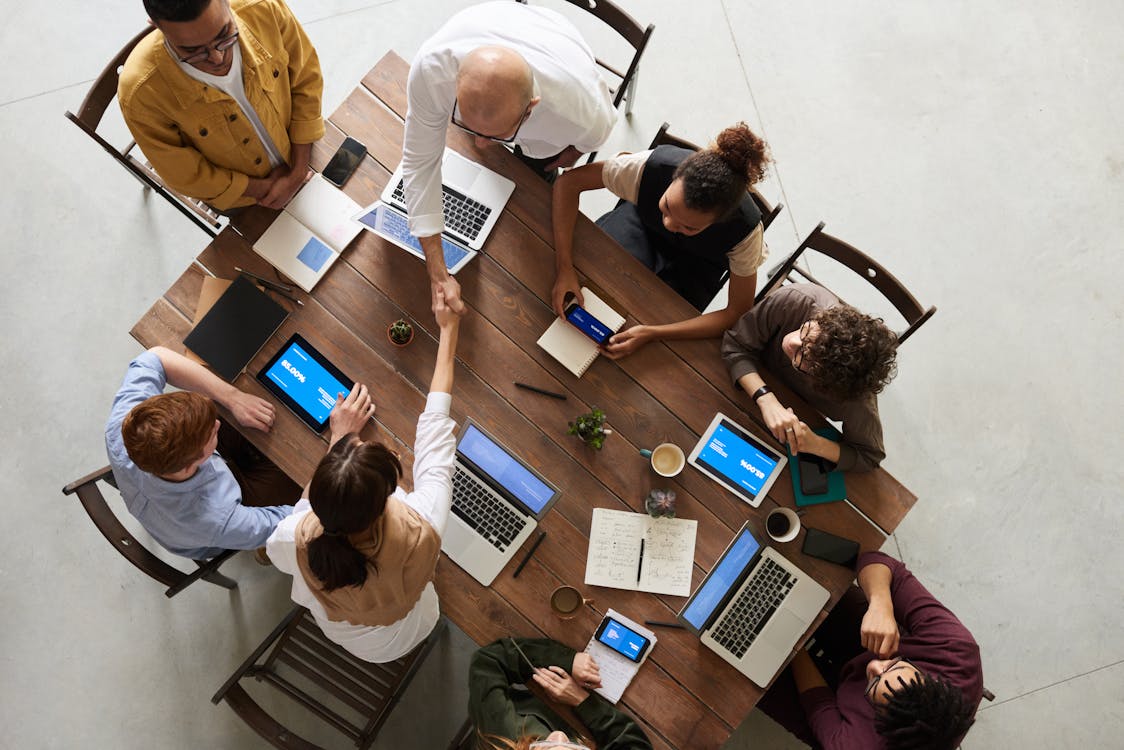 There is a saying that everything is bigger and better in Texas. Texas has been ranked amongst the most business-friendly places in the USA. You name a major company, and it has moved to Texas for business expansions. Companies like Apple, Toyota, Tesla, Amazon, and many more are looking at the state of Texas to expand their operations.
It is even said that Texas is the new Silicon Valley in the USA because many cities in Texas offer tax rebates, cheap real estate, and a good regulatory environment. However, these are not only the reasons why Texas is becoming popular among new businesses.
Let us explore what Texas has to offer new entrepreneurs and businesses to benefit their work.
1. Economic Growth
The economic growth of the state of Texas is so much more than many major countries around the world. Texas has one of the strongest GDPs in the world and is known to dominate the exports in the USA. Any product that has a label of "Made in Texas" is considered to be reliable and long-lasting all around the world.
2. Diverse Economy
Texas is not growing its economy via just one sector, but it is growing stronger in the sectors of aerospace, IT, manufacturing, automobile, and many more. The place gives every sector a thriving and innovative hub to grow mutually. Texas also has a strong oil and gas sector, which is always in demand, making the state a strong economy.
3. Tax-Friendly
Texas is a state with no income tax, which makes it extremely tax-friendly. Though there are taxes like sales and use tax on all retail sales and leases, it is still considered to be lower than in other states. The lower cost of living and tax rates makes the state ideal for many businesses. But if you are getting into the retail business, you need to get a wholesale license Texas to make things easiest for you when you plan to resale.
4. An abundance of talent and labor
The biggest asset of Texas is its human resources in the form of engineers, developers, etc. The place has a pool of young talented professionals who are willing to give their best to any business to make it a success in no time. Employees in any company can take it in the right direction.
5. Good Infrastructure
Texas has one of the best corporate infrastructures, which provides its people with the best of services. The strategic location and abundant land make the place very well connected to the major national and international cities via air, ground, and water means.
6. Open To Innovation
With so many sectors booming up in the Texan state, it has become an innovation hub. A pool of talented professionals who have worked hard to put Texas on the world map provides a good environment to everyone who comes to the state in the hope of starting something new. The place has created so many job opportunities and will continue to do so with its policies.
7. Business Incentives
There are so many incentives provided for businesses that fund small businesses and offer grants to bright researchers at Texas universities. Many programs also include conducting training sessions to prepare young minds for businesses and startups.
Conclusion
Texas is undoubtedly one of the best places to start your business and witness it flourishing. Despite its harsh weather during summers, many companies are finding their path and establishing in the Texan state. Once you are prepared with a full-proof business plan, you can consider Texas to start your business. Only a good plan can make your success anywhere.