Why Should You Jump Into A Plumbing Franchise Opportunity?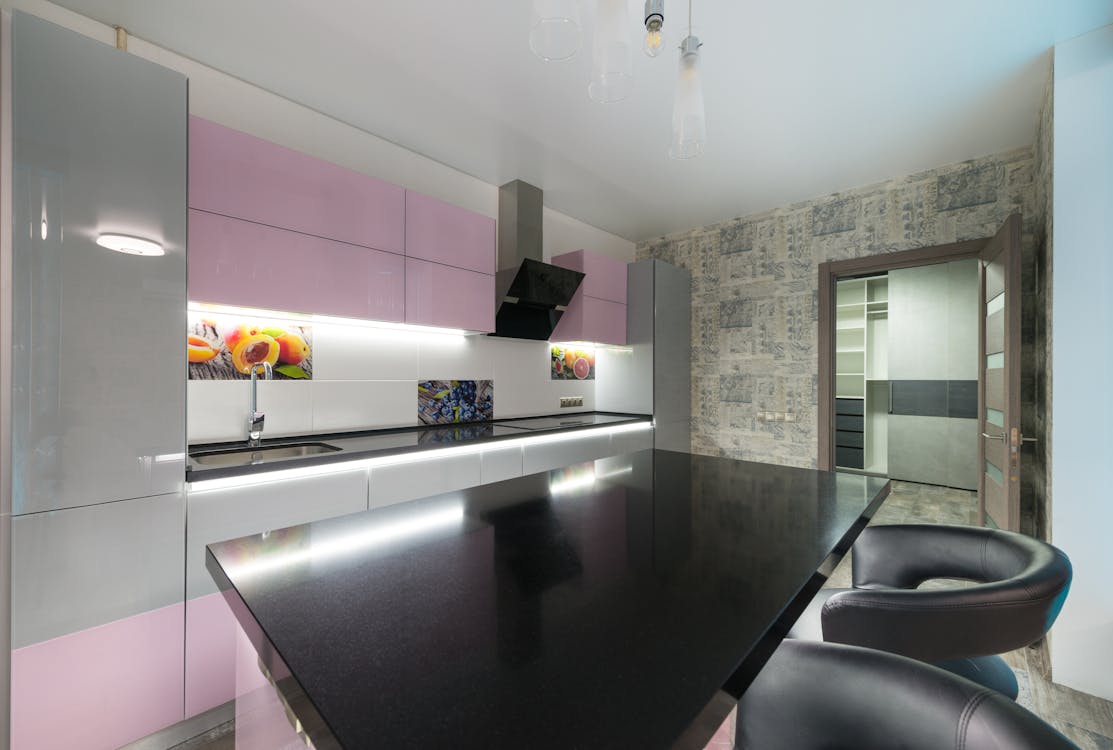 A plumbing franchise opportunity is suitable for those new to the industry and those with some industrial experience in the plumbing sector. We have nothing else to specialize in except plumbing. Our company invests in no activity other than plumbing-related businesses, hence our superiority within the market.
If your plumbing business is struggling, we are the brand to look for to assist you in getting your business back on track. Even though the plumbing industry is still booming, it may be hard to keep up with the changes that have occurred in the past few years. We help entrepreneurs navigate through the changes in the industry and provide them with the necessary tools and resources to grow their businesses. Our proven business model lets people focus on what they do best: providing the best possible customer experience.
We are seeking experienced plumbers interested in becoming part of our booming business, which is designed for growth and profitability. Our business model will allow you to take on a more prominent role within your company and oversee the operations of a fleet of vans. Instead of sending you out to perform the work, you will get trained to become a manager of a group of employees.
You Don't Have To Be an Expert
Not even a day of experience in the plumbing sector is necessary for you to jump into the plumbing franchise opportunity. Through our initial training, you will get a chance to learn how to master the business model of our company at the state-of-the-art facility in Waco, Texas. We will teach you everything you need to know to market and sell your services in your area effectively during that time. In addition to that, we will also be conducting a variety of other classes that will help you become an effective leader and hire qualified plumbers.
After completing the first week of training, you can access our online training modules, which will help you keep up with the latest developments in the industry. We also provide various resources for plumbers so they can quickly answer any questions they might have on a job site.
Financial coaching is one of the most critical aspects of the training for the plumbing franchise opportunity. It is where we will help you develop a strategy that will allow you to achieve your goals and reach the next level. We will also regularly monitor your progress and provide you with the necessary tools to make informed decisions.
Running a business is not as stressful as it sounds. We provide a variety of resources that will help you grow your business, such as training, coaching, and development. These will allow you to focus on increasing sales and building strong customer relationships.
Running a business is not as stressful as it sounds. We provide a variety of resources that will help you grow your business, such as training, coaching, and development. These will allow you to focus on increasing sales and building strong customer relationships.
Our company's executive team is dedicated to ensuring that your business will continue to grow. We're proud to have helped hundreds of entrepreneurs become small-business owners. In addition to being able to provide a variety of resources to help you grow your business, our franchisees are also some of the most successful individuals in the industry.
We Are A Recession-resistant Market
Despite the global economic crisis, plumbing businesses could operate successfully during the pandemic. It is because people still rely on them to work, which puts them in an even better position to benefit from such a situation. Besides being able to provide a valuable service to our customers, plumbing is also the only business franchise opportunity that's recession-resistant in the home services industry.
We are passionate about helping people succeed. The franchisees know that they are not alone in running a business, for we help them hire the best plumbers in the industry so they can work for them. To help our franchise owners maximize their profitability, we have developed a comprehensive business model that includes various marketing services and financial support.
Unlike other business franchises, we do not require a licensed plumber to be a part of our system. Instead, we want our owners to be the leaders of their companies. It means that they will be responsible for overseeing the operations of their businesses. If you have a passion for entrepreneurship and are committed to following our proven business model, you might be a good candidate for our plumbing franchise opportunity.
We Are A Profitable Enterprise
The plumbing industry is a multi-billion-dollar business; it generates more than $110 billion annually. The shortage of skilled plumbers has become a national issue due to the rapid pace of new housing construction and the aging infrastructure.
We capitalize on the need for skilled plumbing services by developing a superior customer experience and ensuring that most jobs offer high margins. Through our proven business model and the potential for high returns, our franchisees can benefit from the company's financial performance.
Many home services businesses are potential success stories for franchise owners. One of these is the plumbing industry, which is fast-growing and very profitable. Compared to other companies, you don't have to have a location to start. Also, having minimal employees allows you to scale up quickly. The goal of a franchise system is to provide its owners with the necessary tools and resources to help them succeed. It includes helping them establish a business plan and working with them to reach their goals.
We tend to take things related to our lives for granted, such as our plumbing systems. Our plumbing system can quickly become very unpleasant if something goes wrong. It is why you must make the move to learn about and invest in the plumbing franchise opportunity.
We are known for providing the best customer service throughout the industry. Through our franchisees, we can provide 24-hour, 365-day services, which means our customers have a reliable and trustworthy plumber whenever they need help. The goal of our company is to provide the proper fix at the right price. We can also drive business by providing our customers with various services and strategies that help them win new customers and increase their revenue.