Solutions For Businesses Needing Temporary Office Space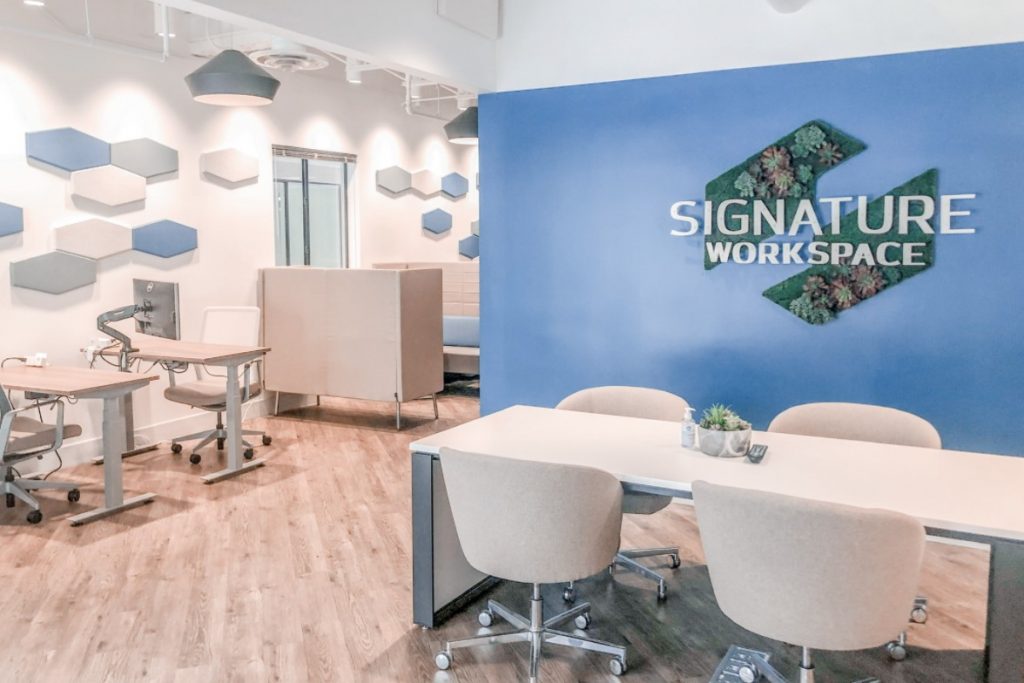 Service-oriented businesses will need temporary office space. Meetings with clients, staff training sessions, and other events may all require temporary office space. However, a hotel facility might be too costly for your business. These are where temporary office spaces can be a great help. They will make a big difference in how you present your business to clients and employees.
Parties May Benefit From Temporary Office Space
A variety of business types may be able to benefit from temporary office space. Here are some of the most well-known industries.
Businesses That Have Project Oriented
Project-based businesses can find themselves in difficult situations when new jobs are presented. They may need more staff to be able to accommodate the new project staff. If you don't have a clear timeline for the duration of the project, this can prove costly and risky. Temporary office space is a great option in these cases. Pay as you go for the services that you require.
Seasonal Businesses Needs
Many businesses operate on a seasonal basis such as tax services. To handle the increased work, you might hire more staff as the season draws near. Temporary office space is a great option to help accommodate larger staff members and eliminate the need for space after the season.
A temporary office location is a great option for any business looking to expand or grow rapidly. These offices offer unique, affordable amenities that will ensure your business runs smoothly. They also provide access to the office you require when you need it.
This post was written by Tara Kintz. Tara is a director at Signature Workspace. Signature Workspace, owned and operated by Cantor Fund Management, offers services and amenities such as private offices, flex space, co-working space, virtual offices, meeting/conference rooms, and more. Click here for more information.