What to Look For Now That The Adobe Business Catalyst End of Life Date Has Passed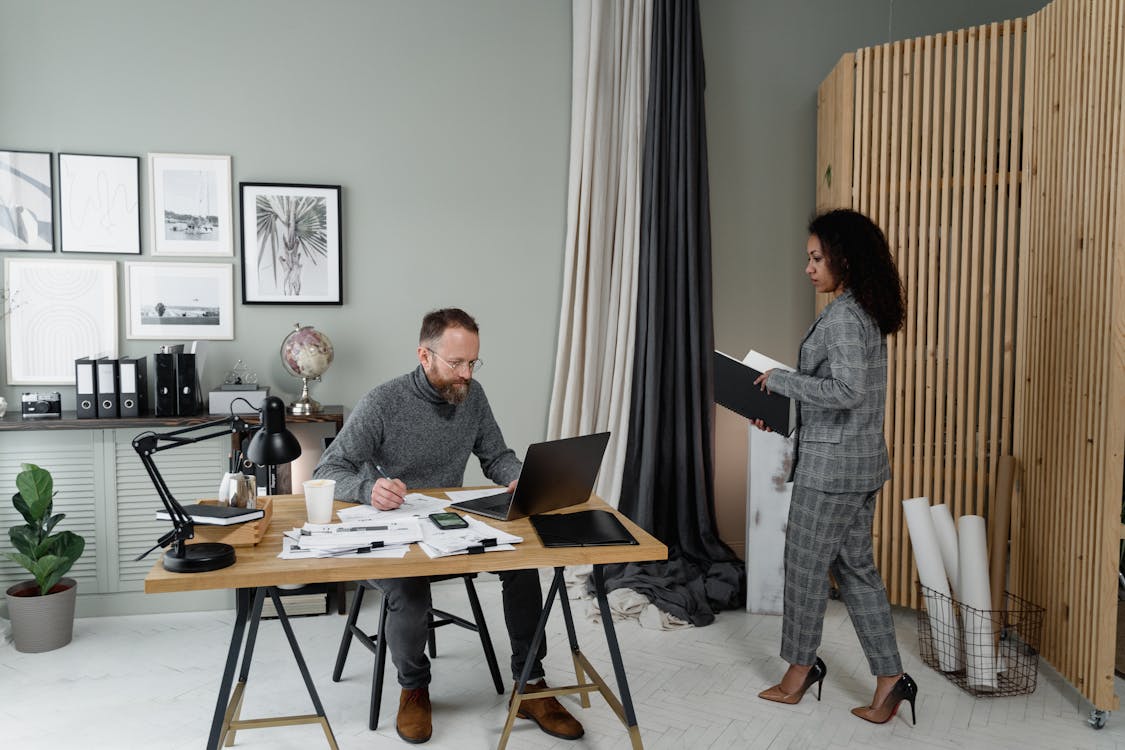 You knew that Adobe Business Catalyst was coming to an end. Even with the extension of the end date that provided more time to find a replacement, you never quite got around to finding a replacement. Now is the time to look around and see which alternatives would serve you well. Keep the following qualities in mind, and finding the right resource now that the Adobe Business Catalyst end of life date has passed will be less painless.
An Intuitive Tool
There are already plenty of tasks that require your time. Attempting to learn a new tool that's more complex than what you're used to is not something that fills you with joy. Finding an alternative that's straightforward and easy to utilize would be great.
A shorter learning curve makes it all the easier to adapt to the new tool or perhaps adapt the tool to your needs. There are options that work in much the same way as what you've done in the past. One of those will likely be simple to learn, allowing you to get back to business as usual.
Open Source is Great
Open-source options are great since they are typically designed with business users in mind. Best of all, the expense involved may be less than what you've paid in the past. In terms of functionality, the odds are that they will work just as well and possibly even a little better than the previous solution.
When it comes to open-source options, look at an open-source shopping cart. You'll find many of them are easy for you and your customers to use. In like manner, the right open-source customer management system will have all the features you like and maybe some new ones that you can put to good use.
Cloud Based SEO is a Must
Search engine optimization is now and always will be important. as you look for alternatives since the Adobe Business Catalyst end-of-life date is in the past, do consider the merits associated with cloud-based SEO. The right tool will ensure you have access to this resource.
Saving data like web page designs that include your content, meta tags, and other elements relevant to SEO can be a great thing. Along with being able to adjust and view them before the actual launch, the ability to work from just about anywhere will be a great asset.
Easy Options for Email and Social Marketing
Email campaigns and social media posts have been successful in terms of promoting your business. There's no need for you to have to do without them. The right replacement for Adobe Business Catalyst will include options for social and email marketing that allow you to create and manage campaigns with ease.
As before, you can store data for future use, including changes to email lists or additions from people who want to opt-in. It's also easy to save templates from past campaigns, tweak them for a new one, and get more use out of the resources that you have on hand.
Don't wait any longer to find a suitable replacement. Look closely at the features, then give the option a test run. If you like how things work, you may not feel the need to look any further.