Understanding Facebook Attribution: How It Works and How to Use It for Your Business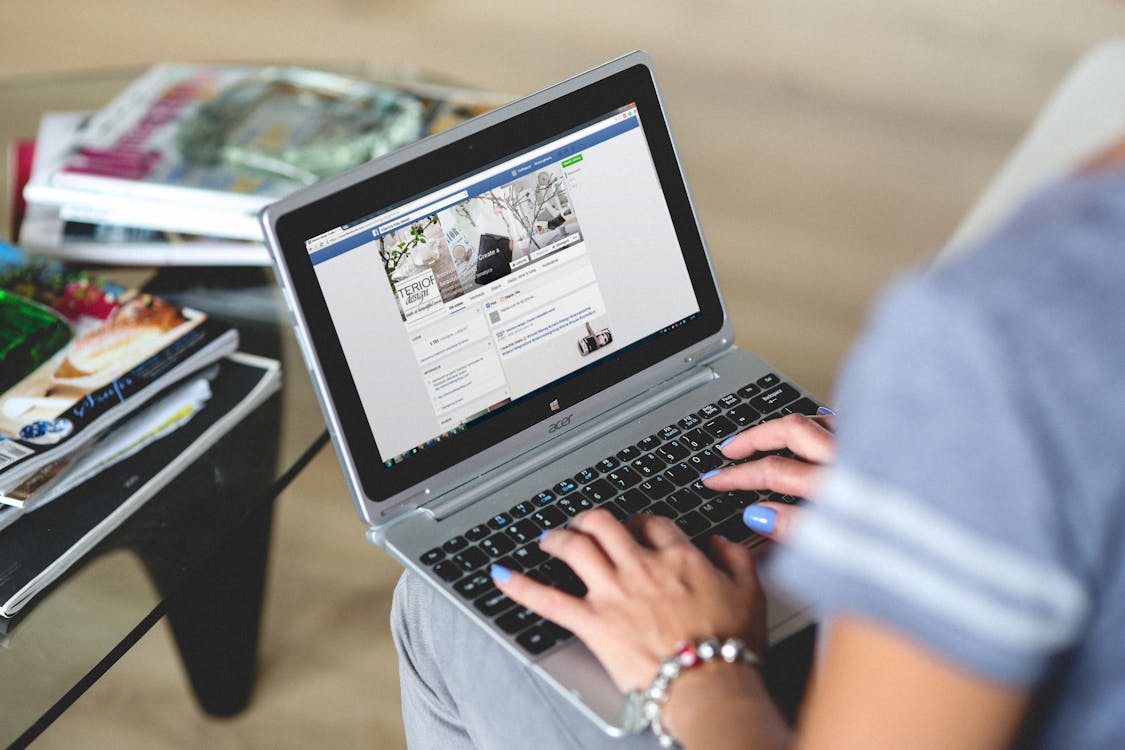 If you own a business or work in marketing, you understand how crucial it is to monitor the results of your Internet marketing campaigns. With Facebook Attribution, you better understand your marketing initiatives and decide where to spend your money more wisely. This article outlines Facebook Attribution, how it functions, and how you can utilize it to boost your company's financial results.
Facebook Attribution: What is it?
You can monitor the success of your Facebook and Instagram advertising campaigns across several channels and touchpoints with the Facebook Attribution tool. It lets you comprehend which advertisements lead to the greatest conversion and which channels are most successful at attracting new clients.
What is the process for Facebook Attribution?
Tracking user behavior across several touchpoints is possible with Facebook Attribution, thanks to a combination of pixels, SDKs, and APIs. These touchpoints include offline activities like buying things in stores and online ones like Facebook advertisements, Instagram ads, and Facebook pages.
Facebook Attribution employs a specific tracking code to record user interaction with an advertisement or one of its pages. The "Facebook pixel" is a tracking identifier included in applications and websites. A pixel records a user's activities when she uses a website or app and transmits the data to her Facebook.
Once a pixel has gathered sufficient data, Facebook Attribution employs machine learning to analyze the data and pinpoint trends in user behavior. Then, from the initial impression to the last transaction, allocate points to each interaction throughout the client journey.
Facebook attribution metrics
Facebook Attribution provides some key metrics to help you understand the effectiveness of your marketing campaigns. These metrics include:
Change: The number of times the user performed the desired action.
Mapping window: How long Facebook Attribution tracks a user's activity. You can select a time frame from 1 day to 90 days.
Touchpoint: The number of times a user interacted with an ad or page before converting.
Cost Per Action (CPA): Average cost for each conversion.
Return on ad spend (ROAS): The number of earnings per dollar spent on advertising.
How to use Facebook Attribution for your business
Now that you understand what Facebook Attribution is and how it works, let's see how you can use it to improve your business's bottom line.
Identify the most effective channels
Facebook Attribution aids you in identifying the best methods for attracting new consumers by monitoring user behavior across various channels. Using this information, you can maximize your ROI and allocate your advertising money more wisely.
For instance, you could reallocate more funding to Instagram if you observe that your Instagram advertisements lead to more conversions than those on Facebook.
Optimize your ads
Facebook Attribution also helps you optimize your ads for maximum impact. By analyzing user behavior, Facebook Attribution can determine which ad creations, formats, and placements are most effective in driving conversions.
With the proper utilization of this data, you can improve the ROI for your advertising initiatives. For instance, you should concentrate on producing video content for your marketing efforts if you discover that they perform better than picture ads.
Improve the customer journey
Facebook Attribution can also help you identify gaps and weaknesses in your customer's journey. By tracking user activity across multiple touchpoints, Facebook Attribution can identify the most effective touchpoints for driving conversions and the touchpoints that cause users to leave. This data can be used to enhance customer journeys and boost conversion rates. If you discover that customers leave the checkout process before completing their purchases, you should improve the checkout procedure.
Conclusion
Businesses wishing to increase the efficiency of their marketing initiatives may consider using Facebook Attribution. Facebook Attribution offers insightful information about the customer journey and assists companies in making better choices about where to allocate their advertising spending by analyzing user behavior across several channels and touchpoints. to aid in decision-making. Start using Facebook Attribution now if you haven't previously. You can improve your marketing efforts and increase conversions by comprehending how it operates and how you may apply it to your company.